Free 15 minute, no-obligation, consultation to explore how counselling could help you.
About Counselling
Counselling falls under the umbrella term 'talking therapies' and allows people to discuss their problems and any difficult feelings they encounter in a safe, confidential environment. The term can mean different things to different people, but in general, it is a process people seek when they want to change something in their lives, or simply explore their thoughts and feelings in more depth.
A good counsellor will sit along side you and listen with an empathetic ear, meaning they will hear your story, putting themselves in your shoes and seeing the world through your eyes. By doing this the counsellor will help you make sense of the thoughts, feelings and behaviours that are troubling you.

A counsellor is not there to sit you down and tell you what to do or give advice. Instead, they are there to support you and respect your view of the world. They will gently encourage you to talk about what's bothering you in order to uncover any root causes and identify your specific ways of thinking, feeling and behaving. Together, with you, the counsellor will look to create a plan of action to either help you reconcile your issues or find healthy coping strategies to improve your daily life.
For counselling to be effective, a trusting and safe therapeutic relationship is key.

Meet Steven
BACP Registered Counsellor
Hello, my name is Steven, I'm a BACP registered counsellor qualified to degree level working in private practice with more than 8 years experience. My experience as a therapist comes from the privilege of working in a Category 'C' all male prison, Peterborough Rape Crisis (PRCCG), Peterborough Sexual Assault Referral Centre (SARC), Young Peoples Counselling Service (YPCS) and Leicester college, as well as running my own successful private practice. Areas of therapy that I have most experience and feel passionate about include Mens mental health and helping to break the stigma men experience, Trauma, Depression and Anxiety, Relational Issues and Bereavement. Before training to become a therapist I completed 22 happy years in the Royal Air Force (RAF) where I gained a wealth of life experience in the UK and abroad.
How I Work
I work with individuals on a one-to-one basis.
To help make sense of the difficulties you are experiencing and encourage positive change in your life I integrate three therapeutic theories;
Psychodynamic Theory – helping individuals to unravel experiences and understand their true, deep-rooted feelings in order to resolve them.
Attachment Theory – helping individuals to understand how early relational experiences shape the way we form and maintain relationships in the here and now.
Humanistic Theory – puts you the client and your subjective view of the world at the heart of your therapeutic experience.
I offer services Face to Face, Online (via Zoom) and by telephone from my quiet and private consulting room.
I provide a safe space where I ensure you feel heard, valued and understood without feeling judged – perhaps for the first time in your life.
I know that sometimes the hardest step is initially reaching out for support, by visiting my website you are half way there, please do not hesitate to contact me. We can talk about what I do and how this can help you transform your present situation. This initial consultation is free of obligation and charge, no payment details are required.
Phone
Book
Text/SMS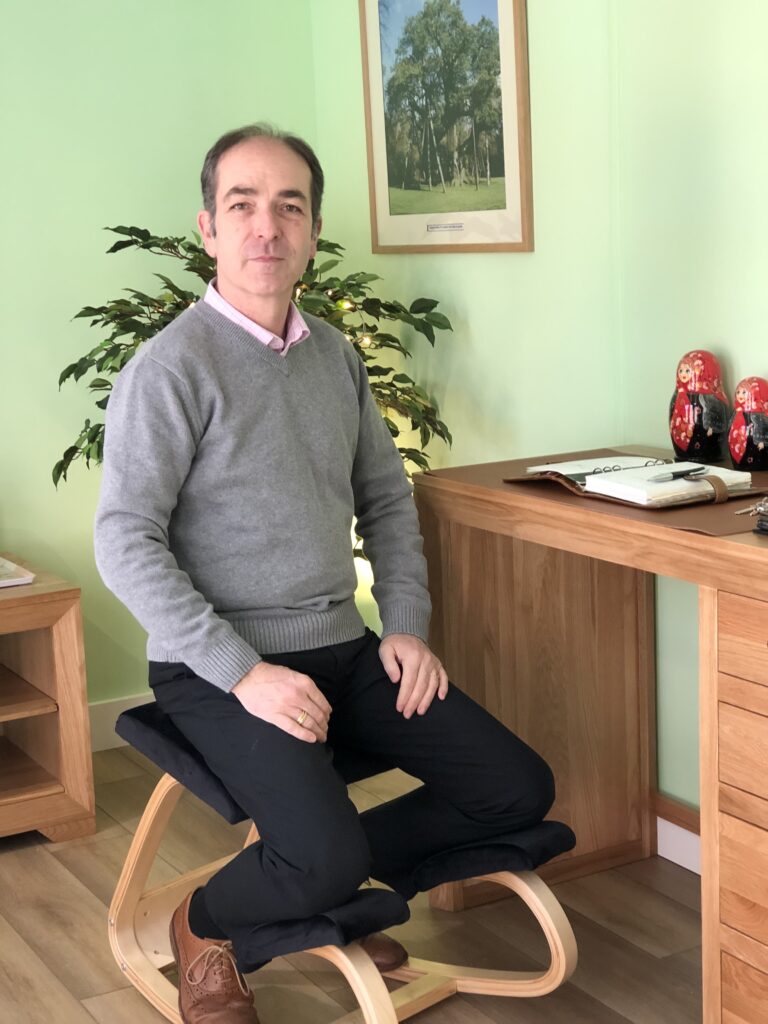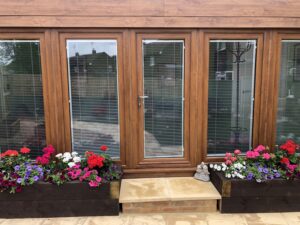 My consulting room is in a detached and peaceful setting within my back garden. There is a reserved parking space for clients at the rear of my property.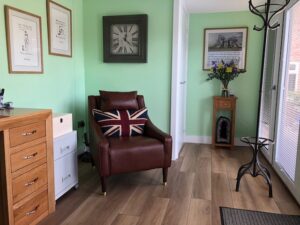 My consulting room is self-contained. There are comfortable chairs, air conditioning, heating and a private toilet and washroom.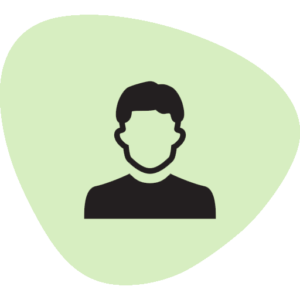 Men's mental health
I'm an advocate for fighting the stigma of mental health where at least 1 in 5 men are struggling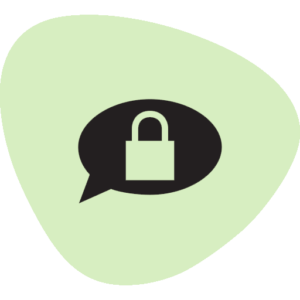 Trauma
Turning emotional scars into stories of hope, healing and transformation.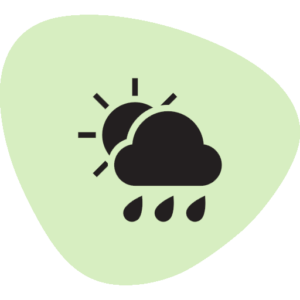 Depression & Anxiety 
Know depression, know hope.
Fight anxiety. Fight fear.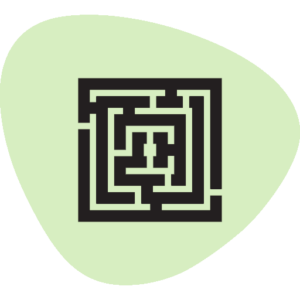 Relational issues
I work with indivduals (not couples) to resolve issues with friendship, romantic, or family relationships.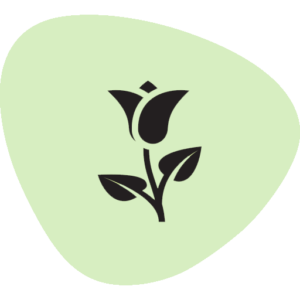 Bereavement
Grief is a process, not a destination. It affects everyone differently but we can overcome it.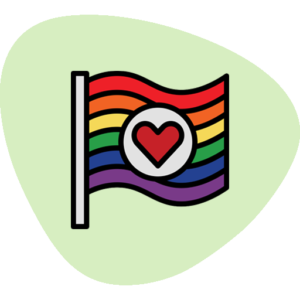 LGBTQ+
I offer an inclusive space where people are free to be themselves.
What to expect at your first appointment
Your first appointment is for an assessment of your therapeutic needs. This process allows me to form a much bigger picture of you, your life experiences and what you hope to gain from your therapy sessions. Although there are a lot of questions please be assured there will be no pressure, if you don't want to answer just say and we will move on to the next question. When we have finished we will then have a conversation about how you felt during the assessment and I will share with you what I have noticed, any patterns or themes that seem to be occurring in your life.
If you are comfortable working with me and happy with how the assessment felt I will ask you if you would like to book another appointment. When you book your next appointment I will offer you a free Therapy journal, pen and bookmark. The journal is designed to help you focus on how you feel before, during and after each appointment with space to jot down any reflections you may have about your sessions and reminders of things you would like to talk about in your next appointment.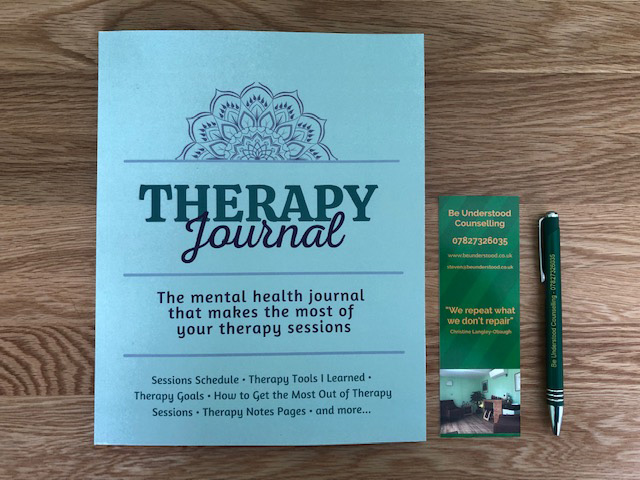 Therapy Journal
The journal is free of charge and designed to help you focus on how you feel before and after each appointment.
15 Minute Consultation Call
£0
This one-to-one call allows you an opportunity to explore if counselling is right for you, to meet your counsellor on the phone and to ask any questions you may have about the service.
ONLINE COUNSELLING
£40
Telephone or video call counselling session which can be accessed from the comfort of your home or a safe space at a time that suits you.
Face-To-Face Counselling
£40
Socially distanced face to face counselling from my quiet and private location between Peterborough and Stamford.